On Thursday afternoon, the Miami Dolphins signed cornerback Jason McCourty. McCourty, who played for the New England Patriots previously, will be entering his 13th season in the NFL in 2021. The well-respected veteran started his career with the Tennessee Titans, eventually bouncing around to both Cleveland and New England for shorter periods of time.
How McCourty Has Recently Faired in the NFL
In the 2021 NFL season, Jason McCourty started for the Patriots in 11 of the team's 16 games. The Pats team captain recorded 42 tackles in that time span. His stats clearly qualified as down from years prior, but that's excusable considering his lesser amounts of playing time.
When the dust had settled, McCourty departed from the Patriots after recording 152 tackles and two interceptions in three years with the team. Now, he'll have the chance to make his mark in Miami with former coach Brian Flores.
McCourty's Comments About Free Agency
Of course, McCourty was asked about his free agency situation prior to the signing, as many people wondered what the future had in store for him. In response to these questions, McCourty had this to say on the entire situation:
"As an older player, I really look forward to and love being able to mentor younger guys and be able to help them grow as well as going in there competing and trying to win games. So wherever that may be, I'm going to be excited."
Concluding Thoughts for Miami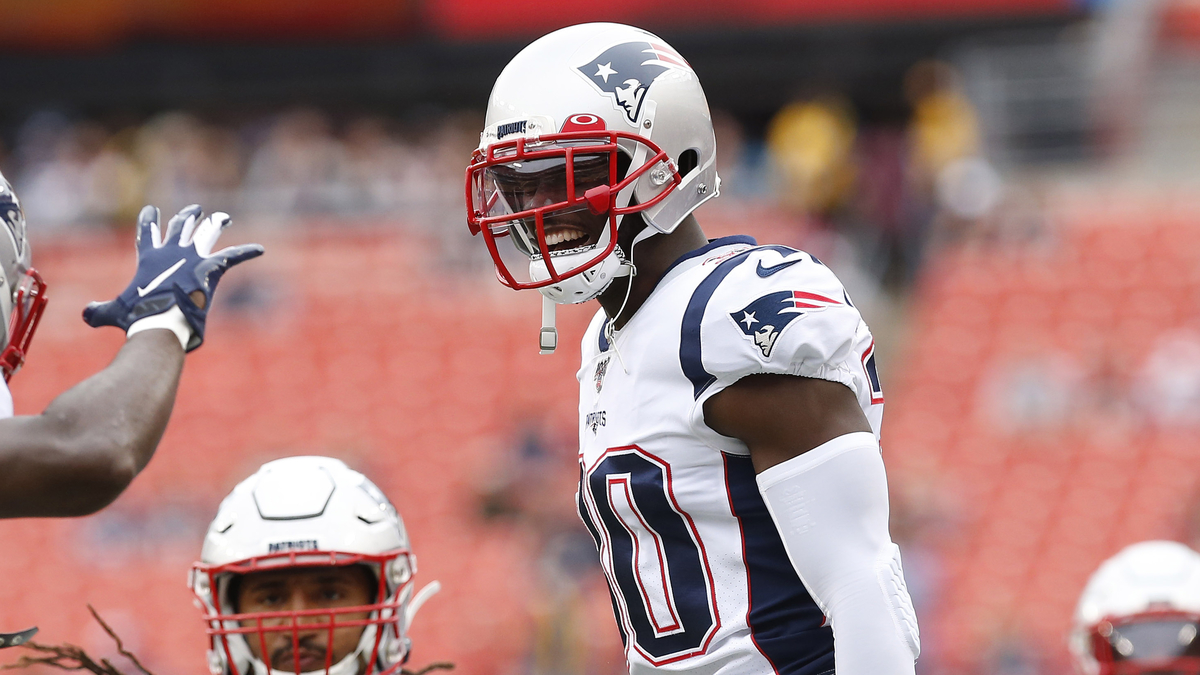 With McCourty now in the Sunshine State, it should come as no surprise that the Dolphins possess more stability in the secondary. He will give the team both the skills and especially experience needed in order to qualify as a playoff contender.
More importantly, though, this move comes from a player inside the division. No matter how you shape it, this stands out as a loss for the Patriots and a win for the Dolphins. Considering how competitive these two teams should be next year, Miami fans should take that news with extreme glee.