An MLB Game Day Preview between the Tampa Bay Rays and Miami Marlins
The day has arrived: It's FINALLY Opening Day. And yes, it is April Fools, but this is real-talk.
When: 4:10 PM EST, April 1, 2021
Where: loanDepot park, Miami, FL
Run Line: Tampa Bay -1.5
Over/Under: 7.5
Lineups
Rays:
Yoshi Tsutsugo- 1B
Austin Meadows- LF
Randy Arozarena- RF
Brandon Lowe- 2B
Yandy Diaz- 3B
Kevin Kiermaier- CF
Willy Adames- SS
Mike Zunino- C
Tyler Glasnow- P
Marlins:
Corey Dickerson- LF
Starling Marte- CF
Jesus Aguilar- 1B
Adam Duvall- RF
Brian Anderson- 3B
Jazz Chisholm Jr.- 2B
Jorge Alfaro- C
Miguel Rojas- SS
Sandy Alcantara- P
Preview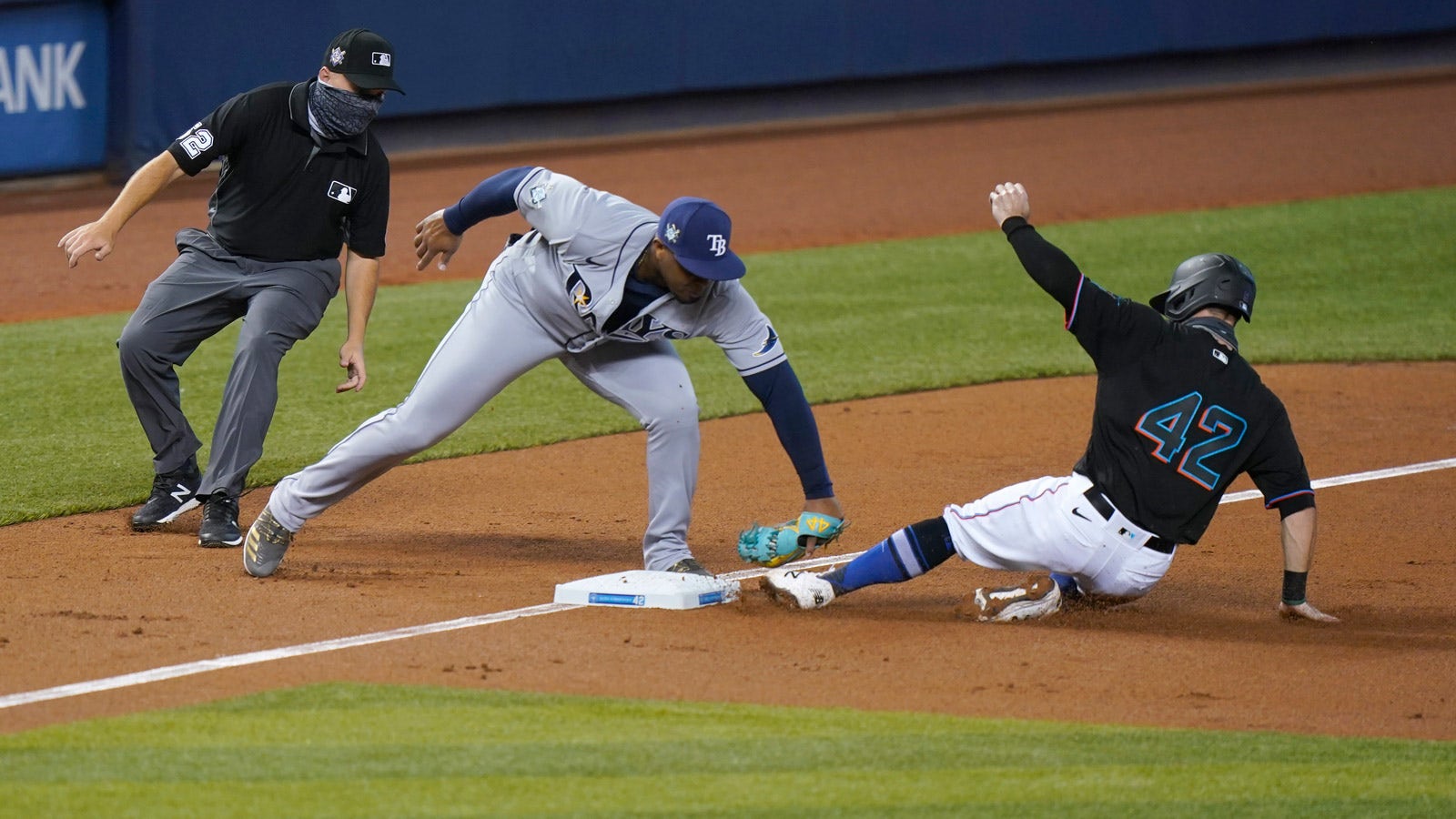 The Sunshine State rivalry and Citrus Series starts right away, as the Tampa Bay Rays face the Miami Marlins in what is the first game of the 2021 MLB season.
It's only right to start a 162-game season on a high note, but only one Florida team can do so. The Tampa Bay Rays are favored, as they're fresh off a World Series trip and Glasnow is a talented pitcher with some of the better stuff in the league. However, the Miami Marlins cashed a lot of tickets in the underdog role last season and are pretty much the same team from a year ago.