Former Pro Bowl and All-Pro return man, Pharoh Cooper, is on his way to the Jacksonville Jaguars. While Cooper won't be the best on the team, he might bring some talented depth to special teams.
Pharoh Cooper
Cooper, 26, was drafted by the Los Angeles Rams in the 4th round of the 2016 NFL Draft. He then made a name for himself in his second year after only having 19 total returns as a rookie. In 2017, he became the punt return man for the Rams where he amassed 399 yards on 32 punt returns. However, as a kick returner that year, Cooper had 932 yards on 34 returns for an average of 27.4 yards per return. Cooper also had a 103-yard kickoff return for a touchdown in that 2017 season. Doing all of this earned him a selection to the Pro Bowl and was named a First-Team All-Pro Kick Returner.
An injury in Week 1 of the following season caused Cooper to only play five games and ultimately be released from the team in December of 2018. He spent the next season and a half returning for the Cardinals and the Bengals. Most recently in 2020, Cooper played for the Carolina Panthers where he had 20 punt returns for 117 yards and 18 kick returns for 430 yards.
Cooper's Role in Jacksonville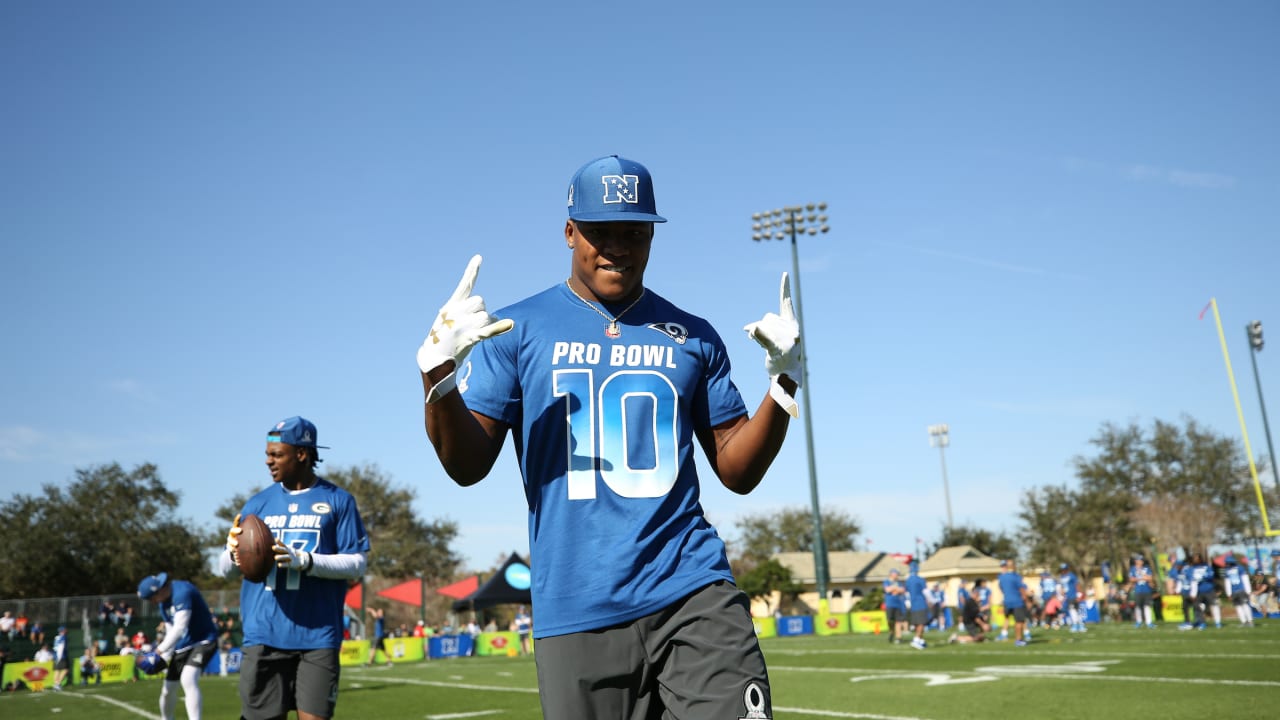 Even with Pharoh Cooper's accolades, he won't automatically be given a starting role. The Jaguars signed another former All-Pro this offseason in Jamal Agnew. Agnew, 26, earned himself All-Pro status as a rookie when he had 447 yards and two touchdowns on 29 punt returns.
In all, the signing of Cooper will bring some depth and competition to the special teams group.