The Orlando Magic edged out a 115-110 overtime victory over the short-handed New Orleans Pelicans on Thursday night. The recent victory was the team's second straight win, after snapping the Clippers' six-game streak on Tuesday. The Magic currently claim the 13th spot in the Eastern Conference standings, with the victory boosting their record to 17-31.
Top Performers
Recent acquisition Wendell Carter Jr. certainly raised some eyebrows on Thursday. The former Bulls forward led the Magic in scoring with 21 points. Small Forward Terrence Ross tallied 19 points, scoring the go-ahead points with under a minute remaining in the 4th quarter. While the Magic are in the midst of the rebuilding process, forward Chuma Okeke has served as a bright spot. Prior to Thursday's game, the Auburn product was averaging 17.8 points, 4.8 rebounds, and 2.3 assists over the past five games. While Okeke only added eight points in Thursdays victory, the explosive forward appears to have a promising future.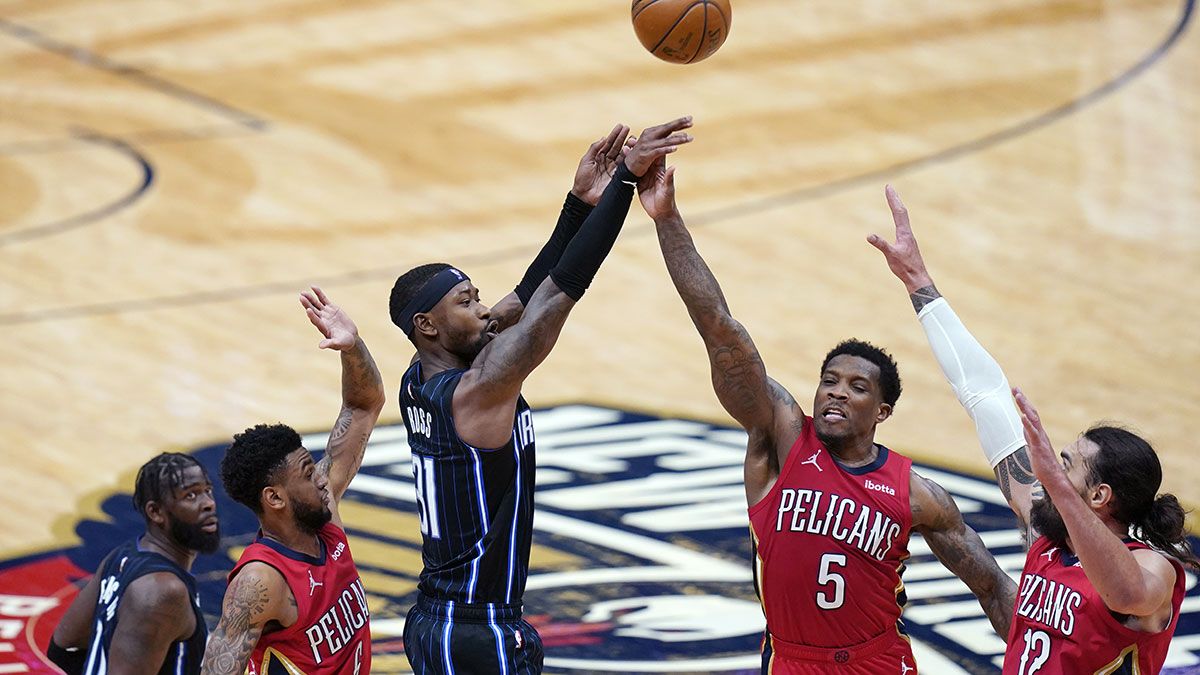 The Pelicans put up an impressive fight without point guard Lonzo Ball and All-Star forwards Zion Williamson and Brandon Ingram. Shooting Guard Nickeil Alexander-Walker led all scorers with 31 points, with 16 of those points coming in the second half. The Pelicans received some much-needed assistance from back-up forward Josh Hart. The fourth-year player scored 14 points while adding 17 rebounds. While the Pelicans put together an impressive roster, they appear to be unfit for the competition of the Western Conference. The recent loss moved the Pelicans to 12th place in the Western Conference, with a record of 21-26.

Upcoming News
While the recent win may be encouraging, the Magic are expecting some tough competition this weekend. On Saturday, the Magic will take on the Utah Jazz. The Jazz currently sit at the top of the Western Conference standings. And after a meeting with the Jazz, the Magic will take on the Denver Nuggets and Aaron Gordon.