After recognizing that the Orlando Magic are far from playoff contention, President of Basketball Operations Jeff Weltman knew what had to be done, and did just that on Saturday afternoon. Former Head Coach Steve Clifford and the Magic have officially agreed to part ways after a rough 2020-2021 season. During his three seasons in Orlando, Clifford notched a 96-131 record, including two playoff appearances in 2019 and 2020. In his first year leading the Magic, Clifford guided Orlando to a 42-40 record, which was a 17-win improvement, marking the largest turnaround in the NBA at the time. Just two years later, Clifford now finds himself on the Head Coach Market after leading Orlando to their worst record since the 2012-2013 season. Luckily for Weltman and Orlando's Front Office, there are already multiple candidates for replacing Clifford as the Magic's next Head Coach.
1. Terry Stotts, Former Head Coach of the Portland Trail Blazers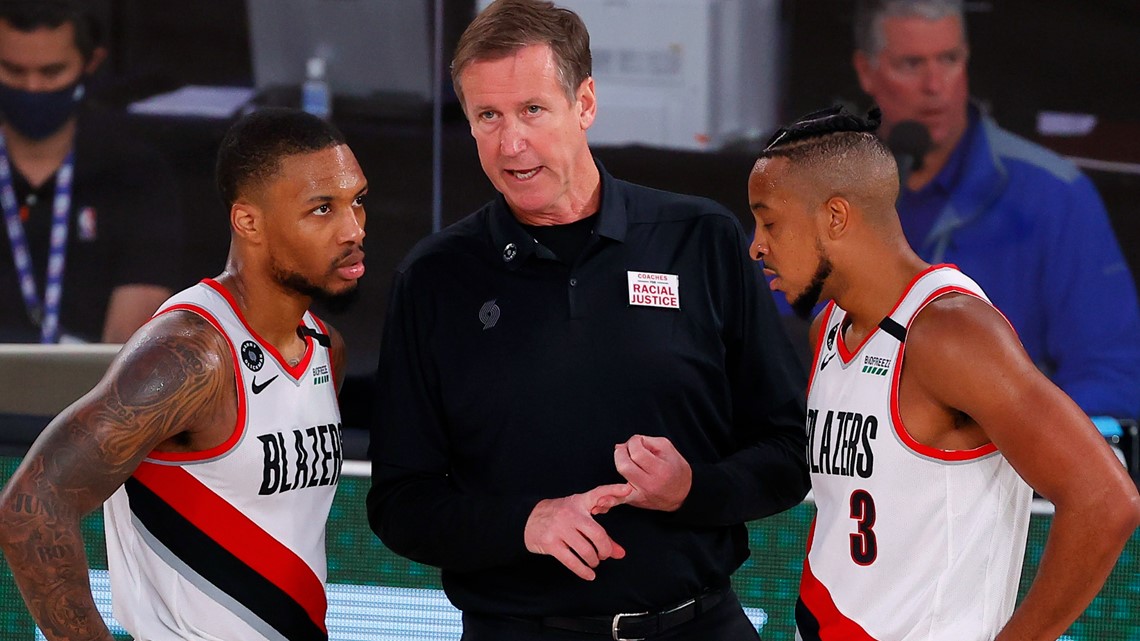 Similar to Clifford, Stotts finds himself unemployed due to his team underperforming this season. Portland's constant playoff struggles ended up costing Stotts his job. Over the last five seasons, Portland was eliminated in the first round four times. Despite this, Stotts has still been able to lead Portland to the Playoffs. Throughout his nine-year tenure with Portland, Stotts led the Blazers to the playoffs eight straight times, including a Western Conference Finals appearance in 2019. Stotts is one of the NBA's best coaches at developing players, as shown with Damian Lillard and C.J. McCollum. If Stotts becomes Orlando's next Head Coach, he would have many young guards to work on developing. It shouldn't come as a surprise if Markelle Fultz or Cole Anthony make an All-Star jump with Stotts. If Stotts decides to sign with Orlando, this would be a substantial hire for Weltman and the Magic.
2. Penny Hardaway, Head Coach of the University of Memphis
It's quite clear that Penny Hardaway was a fan favorite in Orlando. Along with this, Hardaway would be a great hire for a couple of reasons. First off, seeing another former player become a coach has quickly become a growing trend in the NBA. Current Head Coaches like Steve Nash and Tyronn Lue were former players, and both are having success this season. Hardaway has also been able to build up Memphis' basketball program as their Head Coach, notching a 63-32 record over the last three years. Hardaway may have just had his best season yet, leading the Tigers to a 20-8 record and winning the National Invitational Tournament (NIT). Even if Hardaway is unprepared to coach at the NBA level, he'd be one of the few head coaching hires that wouldn't draw criticism. Orlando's fanbase loves Hardaway, due to his long-sustained success throughout the 1990s.
3. Jerry Stackhouse, Former Head Coach of the Toronto Raptors G-Leauge Affiliate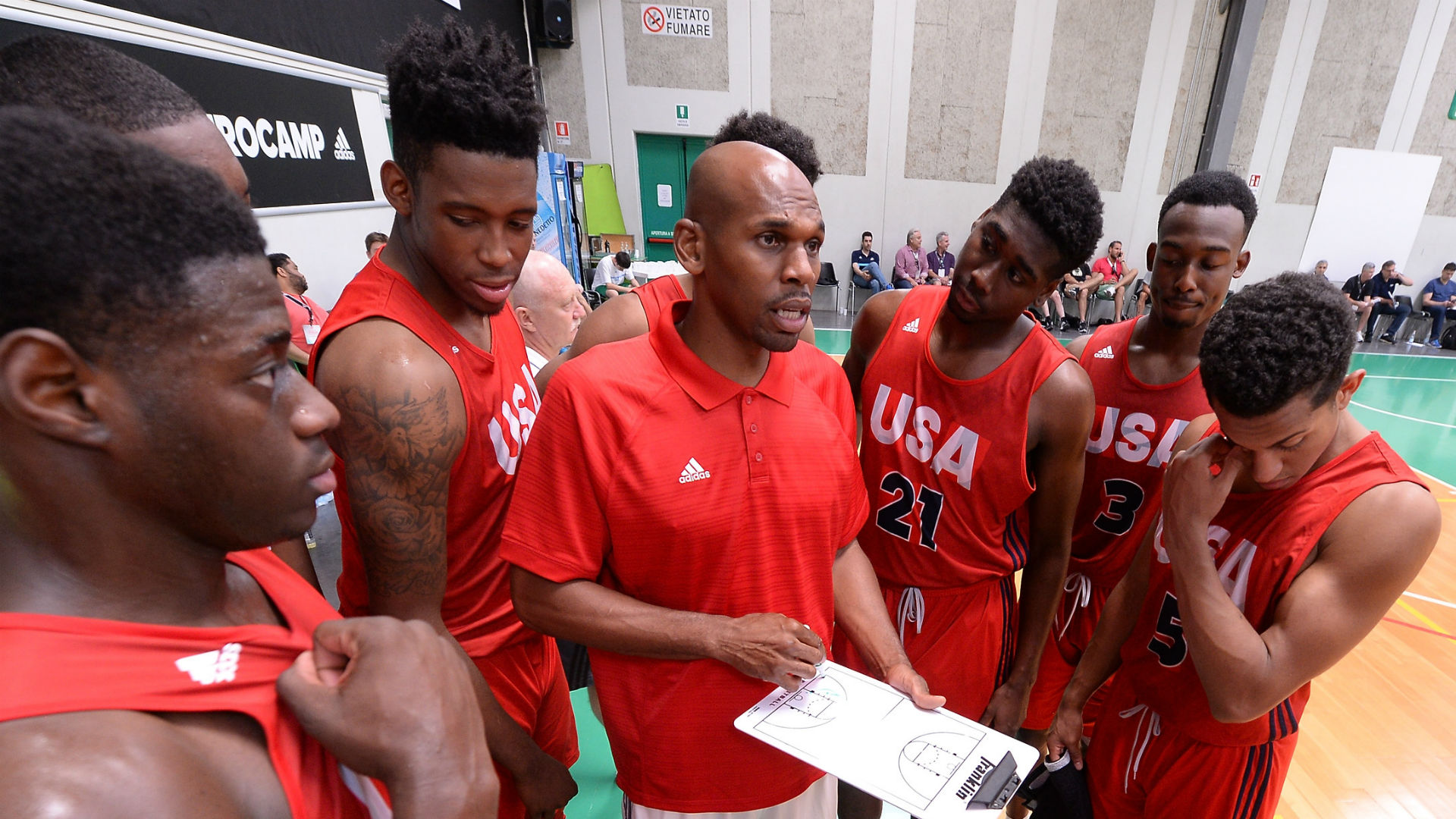 Like Stotts, Stackhouse is another coach that specializes in player development. During his tenure with Toronto, Stackhouse had a role in developing Fred VanVleet and Pascal Siakam in the G-Leauge. Both Vanvleet and Siakam seem to be on their way to stardom, thanks to Stackhouse. Stackhouse's uncanny player developmental skills come in part to his ability to relate to the players. Stackhouse was a former NBA All-Star while playing 18 seasons in the NBA, so he understands the responsibility that's expected. It's also worth noting that Stackhouse worked with Weltman in Toronto's Front Office back in 2016. Some of Toronto's more recent assistants have flourished in coaching roles elsewhere. Both Nate Bjorkgren and Chris Finch had solid seasons to begin their coaching career this season. This would be Stackhouse's first real coaching gig, but the risk seems worth the reward.